This 5-in-1 Vegetable Cutter is the perfect kitchen essential that allows you to chop your vegetables super fast and with precision. It can also shred, grind garlic, dice, slice, and cut waves.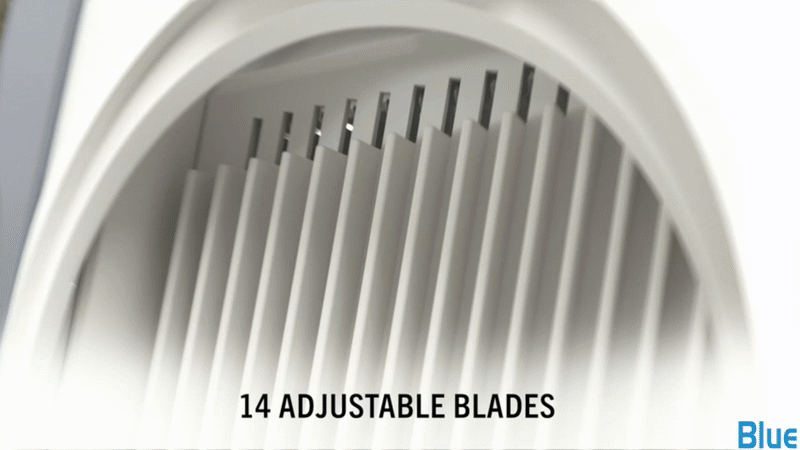 There are eight adjustable levels of thickness, which can be tailored to different types of food. The thinnest is 0.5mm and the thickest is about 8mm.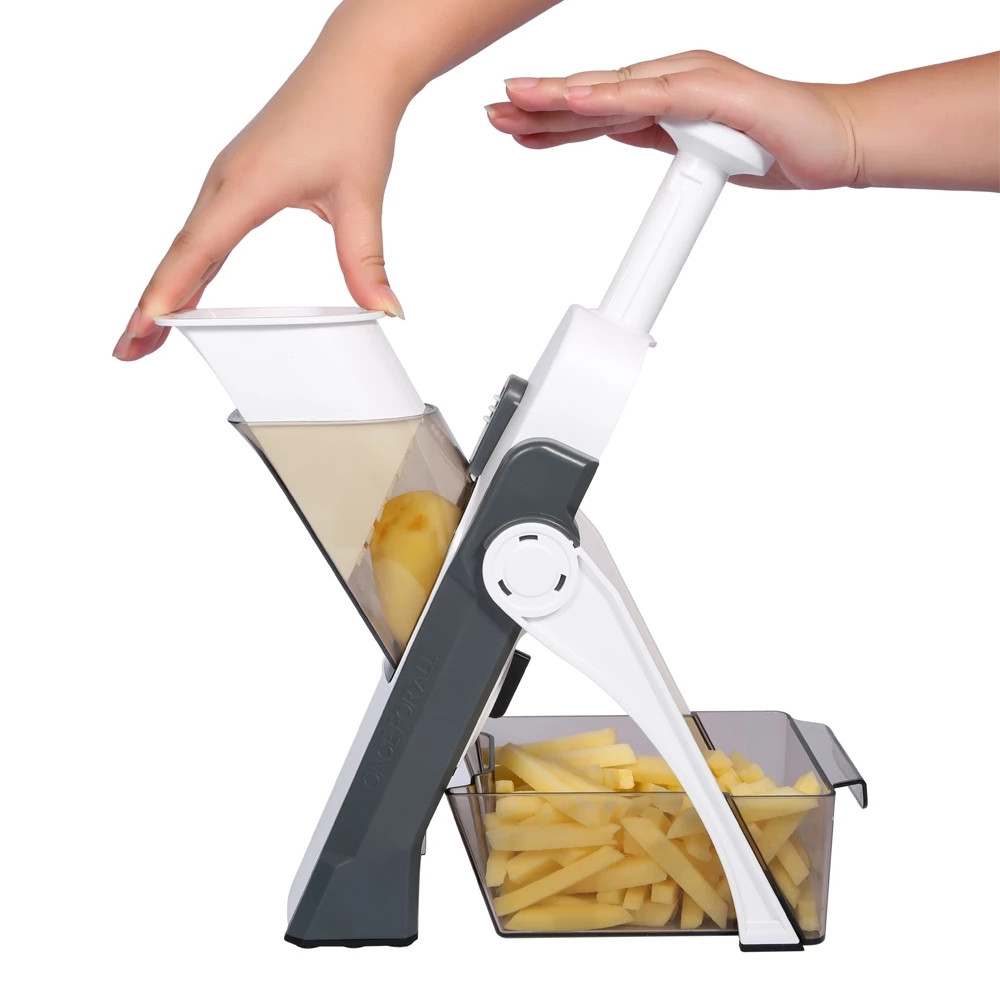 FEATURES:
1. Detachable vegetable container box, easy to wash after use;
2. FAST HEALTHY & EASY MEALS, ideal for making perfect French cuts with any vegetables, insert for making tasty fries or healthy carrot snacks. you can decorate meals like a true chef or make the plates more fun for the kids, and with the Classic Slicer, chop onions or garlic in no time or prepare the best garden salads!
3. GOODBYE TO MESSY COUNTERTOPS – Don't need to worry anymore about the slices falling everywhere making a big mess. 
4. QUALITY AT A GREAT PRICE – The Mandoline Pro will save you energy, time, and money by preparing the most delicious, healthy meals you love. 
5. The ABS plastic is non-toxic, ensuring 100% healthy meals for you and your family. Top-rack dishwasher and dish sterilizer safe.