Achieve A Beautiful Smile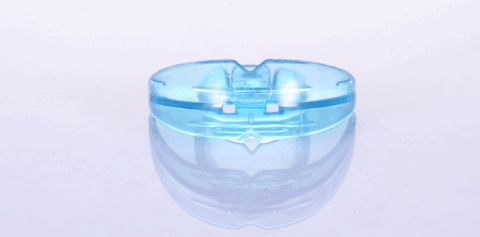 Everybody wants a great smile, but a lot of us need help getting there. Aligners are a modern alternative that allows people to correct irregularities and improve their smile privately, comfortably and affordably. One of many technological advancements that have made orthodontic treatment less of a hassle, and one of many contraptions orthodontists use to move teeth and align jaws to create a healthy, beautiful smile.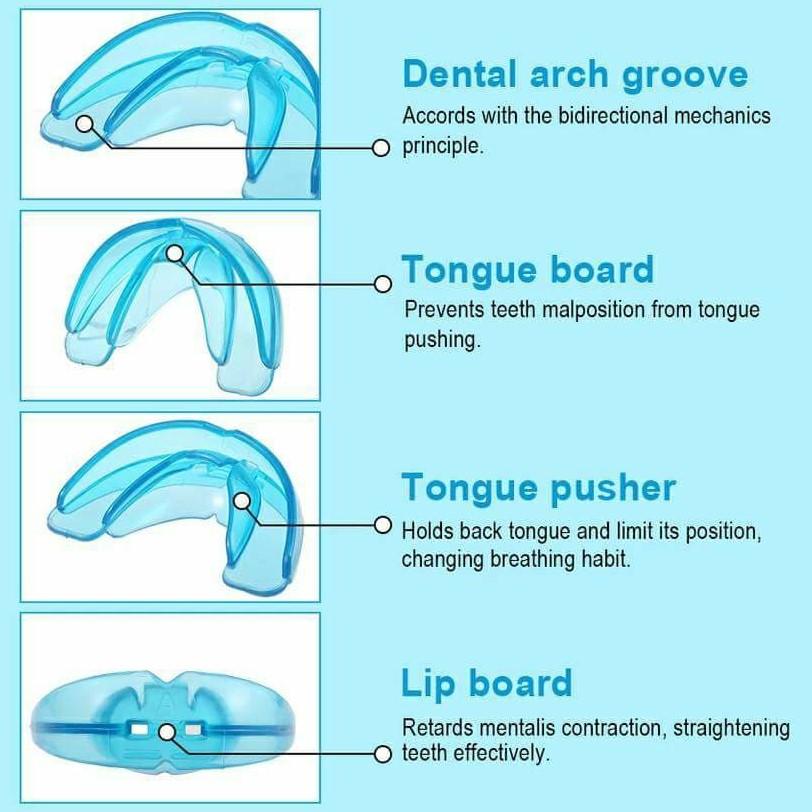 Much like traditional braces, these aligners are designed to move teeth a little at a time, guiding teeth into healthy positions. It uses a gradual force to control tooth movement, but without metal wires or brackets. The aligners are made of a strong plastic material and are fabricated to fit each individual's mouth. Braces use brackets connected by wires to encourage teeth to move. Aligners are a series of tight-fitting custom-made mouthpieces that slip over the teeth.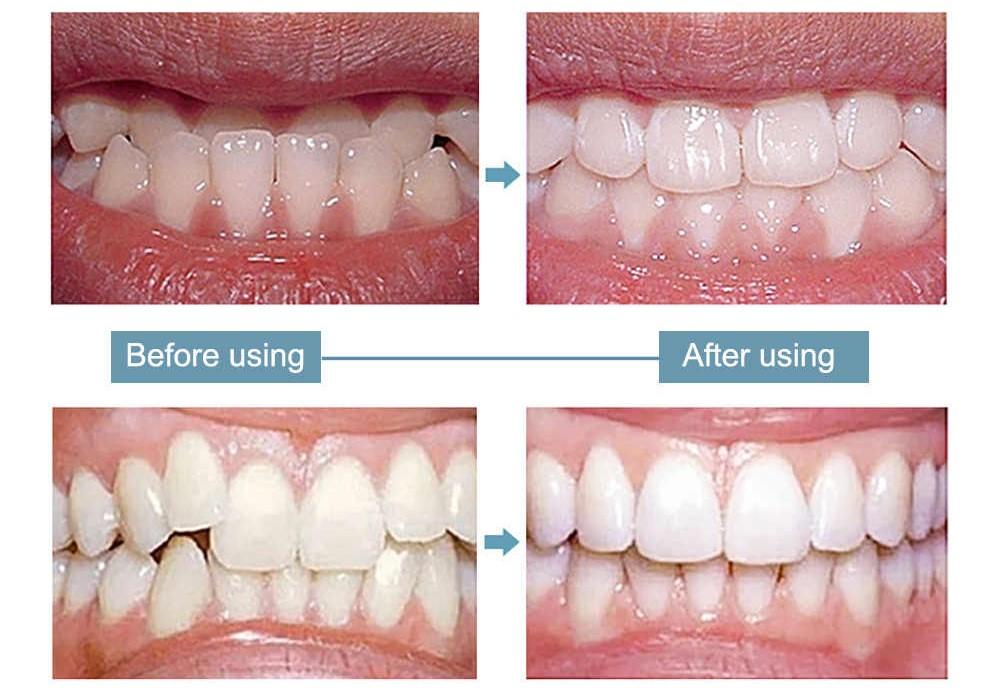 How can the Orthodontic Dental Brace Aligners help you?
The goal is a healthy "bite", not just a beautiful smile. Ensuring the top and bottom teeth fit together properly. It not only corrects misaligned or crooked teeth, these aligners are a removable alternative to braces designed around convenience and flexibility. It straightens your teeth gently and gradually with multiple sets of thin and snug-fitting aligners.
With more and more people having success with clear orthodontic devices called aligners, teeth can now be corrected without the expensive dental and orthodontic clinic fees.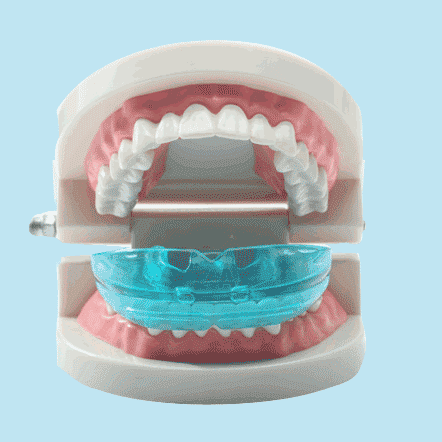 FEATURES:
High Quality Materials
Made with high-quality components of soft medical grade silicone, it applies light force and gradually helps to improve teeth alignment and to support various arch forms for both adults and children.
Tackles Multiple Issues
The orthodontic Dental Brace Aligners is applicable for corrective bounce patients, fixed orthodontic teeth, mild dental crowding, and so on.
Great For Sports
The aligners are great for athletes with braces seeking protection for both upper and lower teeth.
Safe and Versatile
Being completely safe, it does no harm to the teeth and oral soft tissue while it helps to correct poor oral habits and teeth. It can also train the tongue and the lower lip of the right position.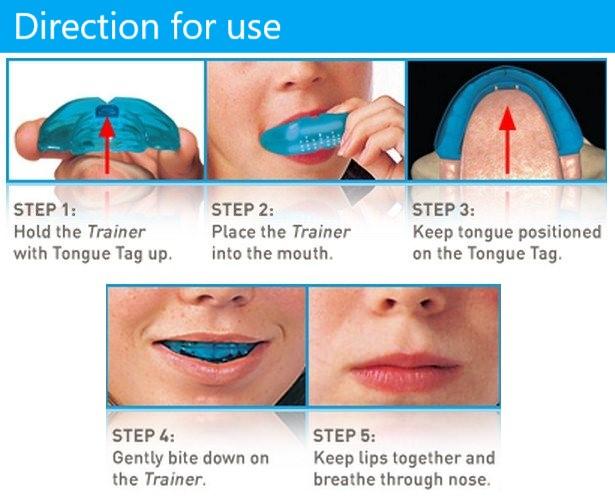 Disclaimer: Please take note that orthodontic and teeth correcting is a long process, so we ask for your patience while waiting for the effects. There is no guarantee of specific results and each person's results may vary. We recommend and strongly advise users to choose the soft orthodontic retainers in the initial stage then use the hard ones. If in doubt, consult your dentist for professional advice.