😍"…one of the most famous books in history is buried out there: the Book of Amun-Ra. It contains within it all the secret incantations of the Old Kingdom."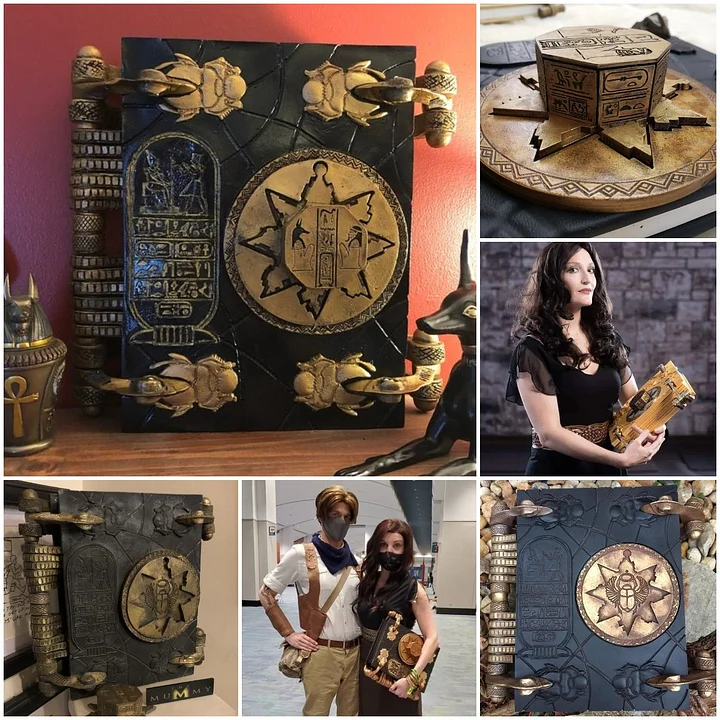 Known as the Key of Hamunaptra, this key is designed to open the locks of various sarcophagi, as well as the Book of the Dead and the Book of the Living. 
📖By far the Closest replica, This will be great for any fan and cosplayer.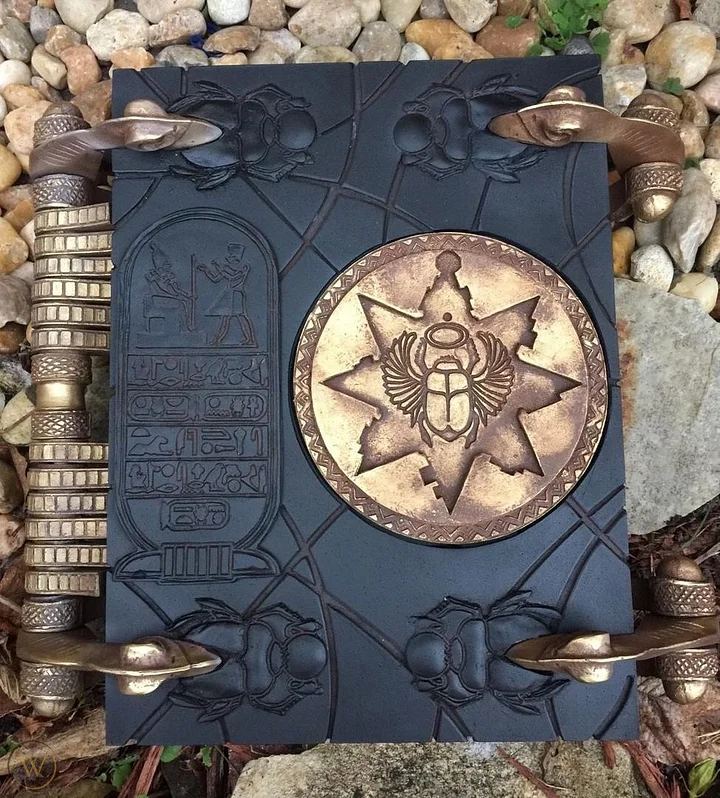 It's perfect for any Mummy lover who really wants a wicked cool desk or cosplay item. Or just something wicked cool and nerdy to have around the house.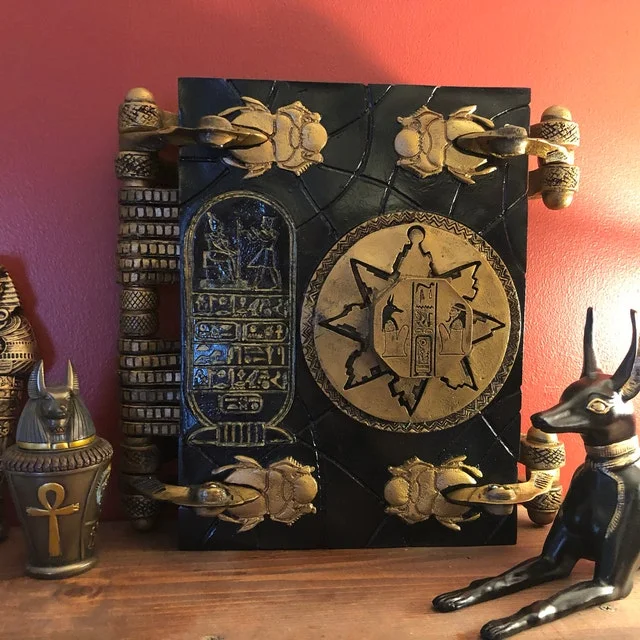 The key spins opens and twists smoothly and fits inside the plate perfectly! Sturdy construction, beautiful look, and a dream come true from our childhood. Glad you can have it at home!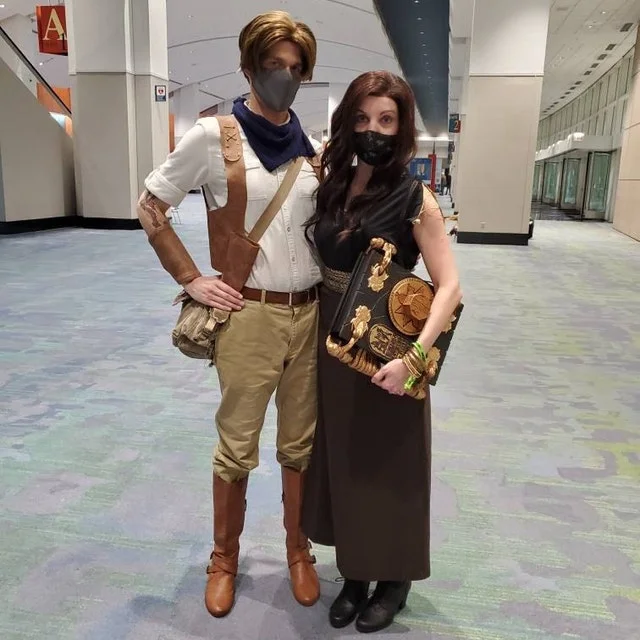 🌟This commemorative Mummy Prop Replica is sure to put a smile on the faces of your visitors, and it can be sent to you now! 🌟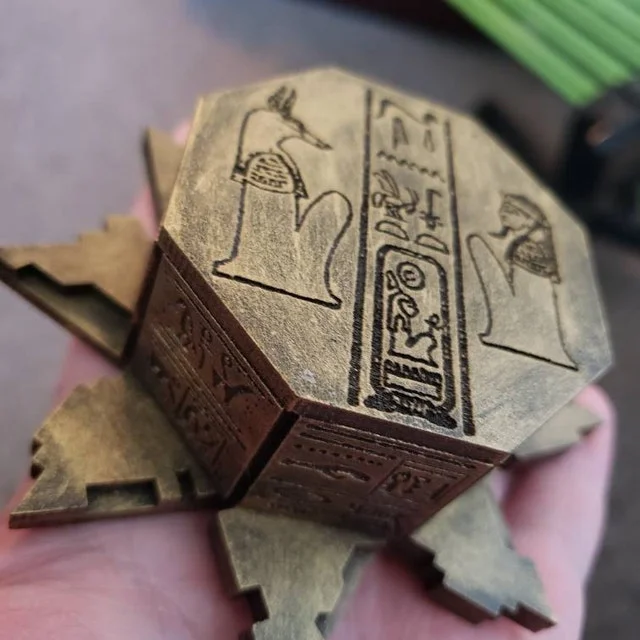 🌟DETAILS🌟:
👋Handmade
🎈Material: environmental Protection