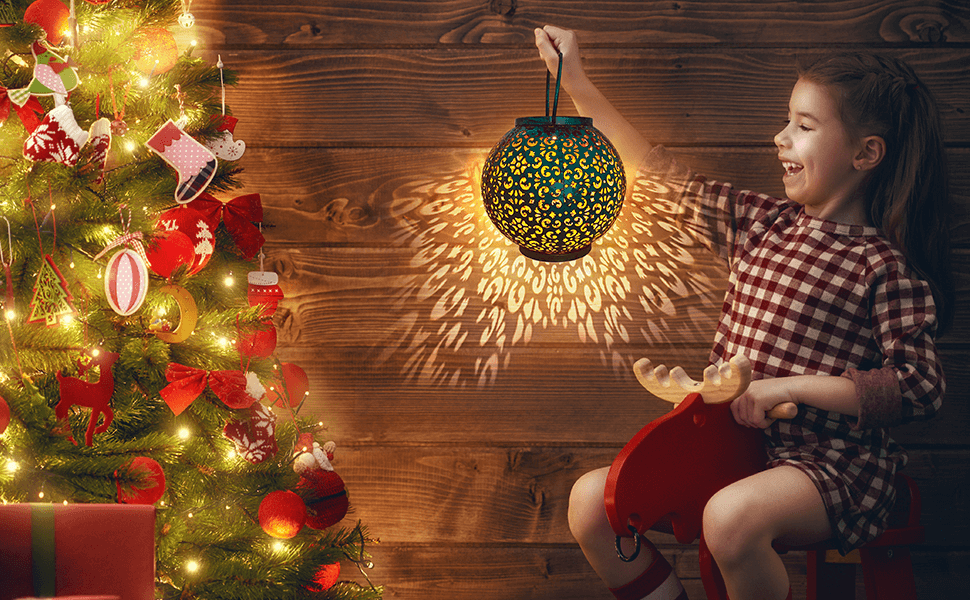 About the Solar Garden Lantern
The solar lights lantern comes with bright LED emit warm yellow glow and brings warm and relaxed atmosphere for your yard. The vintage lantern is a perfect ornaments/art for your deck, porch, garden, and ideal for birthday party and Christmas decorations. It can also be a surprise garden gift.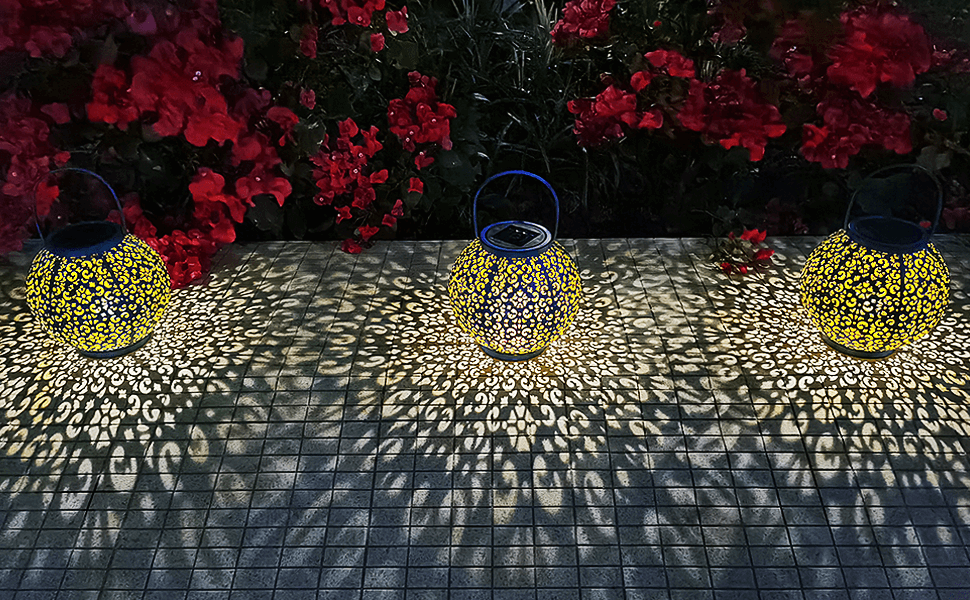 Solar Lantern for Garden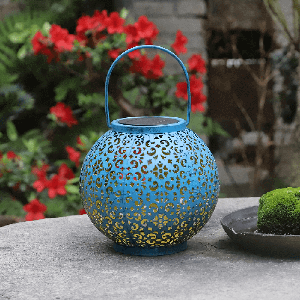 Solar Table Lights Features:
● Auto turn ON at night and OFF at dawn, Save energy;
● Rechargeable battery included, No wiring required;
● Durable construction: Made of Vintage Metal;
● Weather resistant, Great performance even on rainy day;
● Lantern Size:L7.9"x W7.9"x H7″ (the height not include hook)
● Package Include: 1* Solar lantern, 1* Go2garden Card.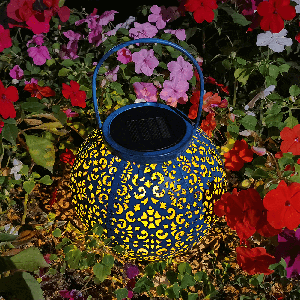 Patio Solar Lantern Specifications:
● Material: Quality Stainless Steel
● Solar panel: 2V 100MA.
● Battery: Rechargeable 1* AA 600mah NiMH
● Working Time: 6-8 hours when fully charged
Stronger or longer exposure to sunlight enables the battery to store more energy and provide longer lighting hours)