Monitor And Control Your Appliances And Devices Directly From Your Smartphone From Anywhere At Any Time With Smart Plug!
Plug your devices and control them from anywhere with your smartphone. This Smart Plug provides simple 24/7 remote monitoring and control of your home and office appliances and electronics directly from your iOS or Android smartphone or tablet. The Smart Plug communicates with your phone through your home's Wi-Fi network, so you won't need any separate mesh network, hubs, or controllers.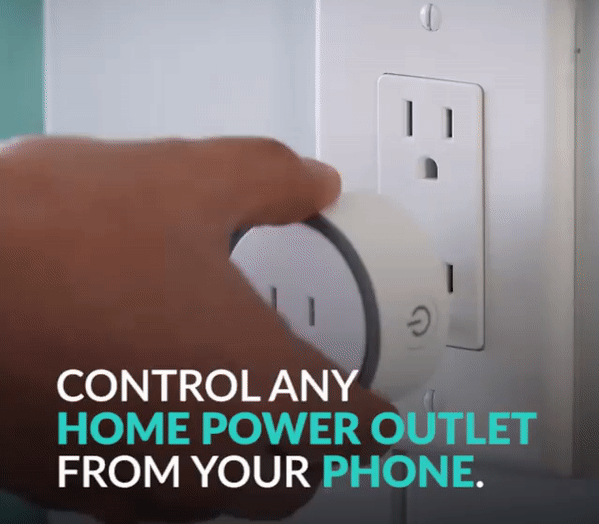 Control the on/off status of your outlet, and gain overload protection to protect your appliances. Control any devices, from anywhere. By setting schedules and timers for your home smart wifi electrical plugs, you can prepare a crockpot meal and get home with dinner ready. Set a group for all to google home outlets and control them in one command.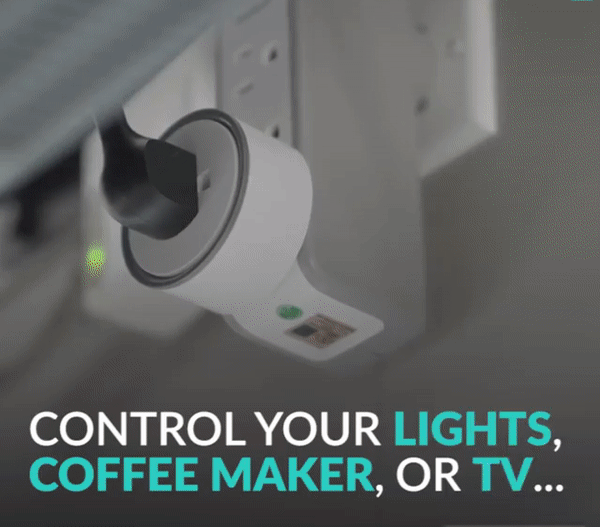 Share your wifi plugs that work with Alexa with all family members in a minute. No more worries, everyone can control them easily. Get ready to have a smart home and create a customized schedule to automatically turn on and off any home Electronics or appliances such as lamps, Christmas Lighting, coffee makers, etc.
FEATURES
Can set schedules to automatically power on or off your home electronics and appliances at anytime

Can limit your children's computer time with the timer function

Control with Your Smartphone

You can remote control your home electronics through the internet at any time and anywhere, no longer need to worry about you forgetting to switch off something before leaving the house since you can always turn it off after you leave the house

Easy installation, easy handling and can be activated immediately and stable.

A compatible smartphone including Android and ISO Compatible With Alexa for voice control

wifi smart plug simple operation get it, start your smart life.

Size:50*50*52MM