Drum for spiritual and mystical practices.
Universal meditation drum for working with the energy of adoption, flexibility.
Well conducts female energy.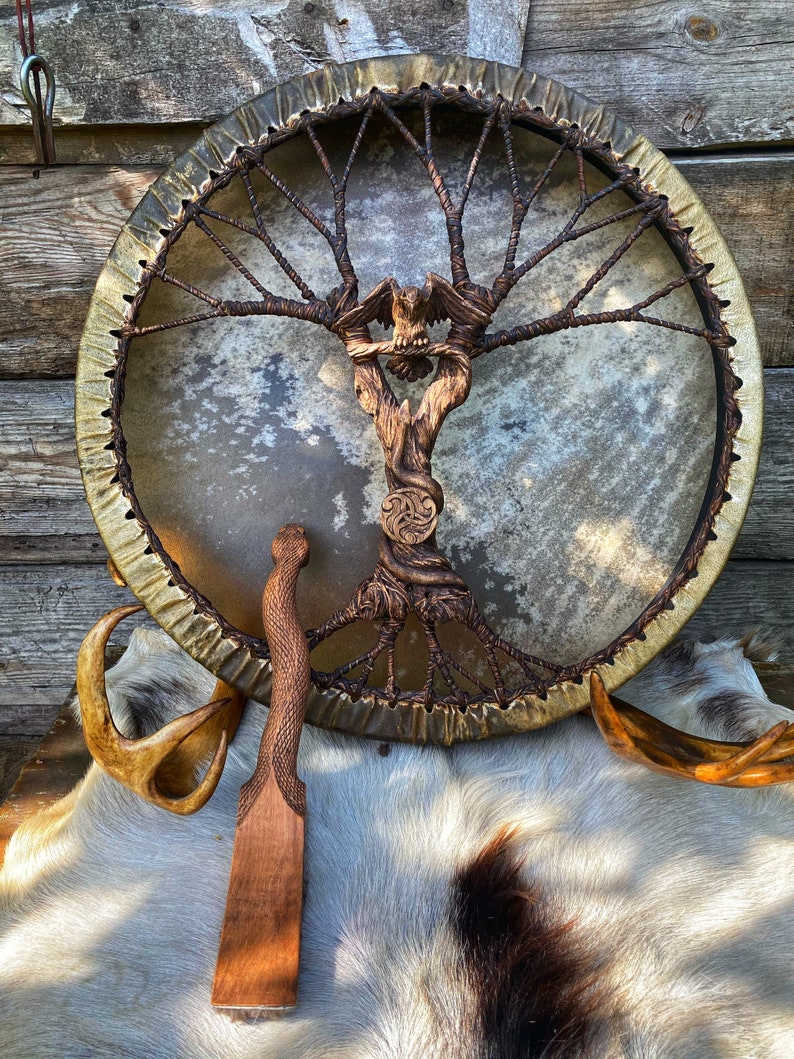 The drum is so wonderful and unique. It has a very very nice sound. You can inaugurate it in a spiritual incense ceremony. It was a very moving moment to let them sound.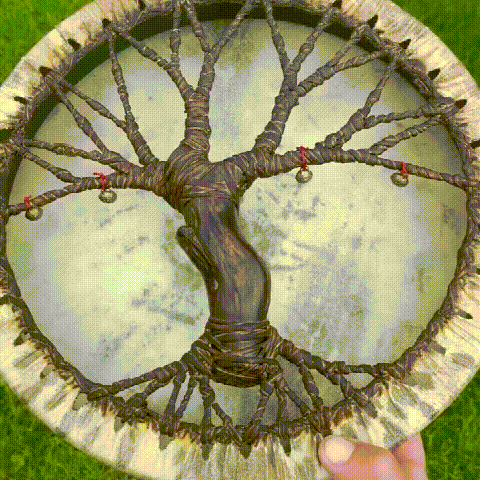 It is a work of art. Beautiful craftsmanship, exceptionally sturdy, and a surprisingly deep and powerful sound. Beautiful design, sounds awesome and feels like it can withstand a lot of hard work. Lots of energy.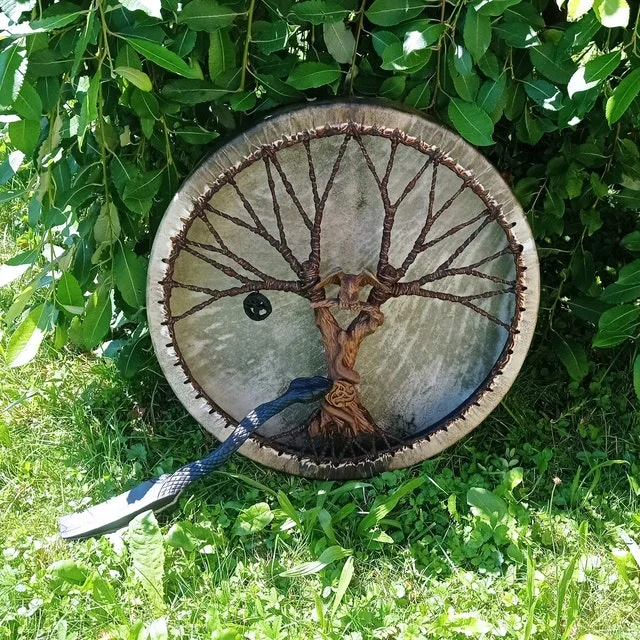 AMAZING 👏 Beautiful artwork and a deep rich sound. I have many of my shamanic friends in awe with it.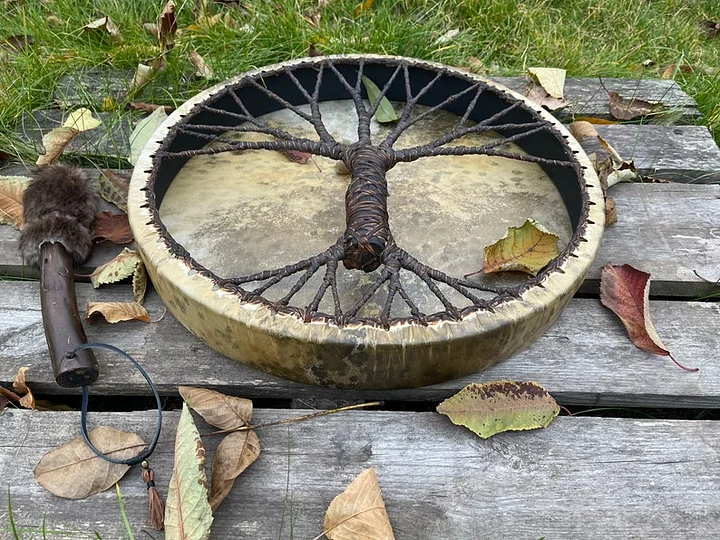 🌟This beautiful Shaman drum is sure to put a smile on the faces of your visitors, and it can be sent to you now! 🌟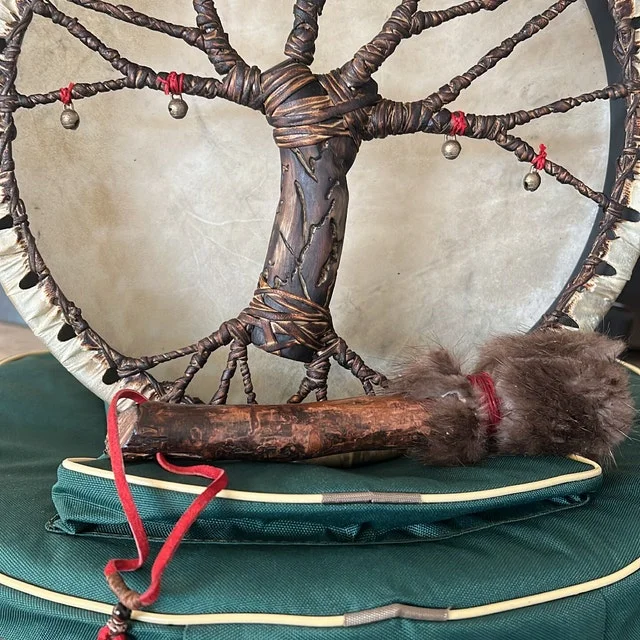 🌟DETAILS🌟:
👋Handmade
🎈Material: environmental Protection
📐Diameter 12,5 inches.  Rim depth 2.5 inches.
♟Swear to god: I will never sacrifice quality or use inferior materials! My goal is to always exceed your expectations.
Customer Reviews:
"Very nice product. The cameras don't capture all of the little details– It looks even better in person."
"My husband loved it!! It looks even more beautiful in Person! WOW WOW WOW!"
"Very clean and beautiful! Exactly what I wanted-thank you!!!"
[Reminder]: If you encounter any problems in the process of using our products, please contact us in time, and our after-sales team will contact you in time to solve your problems.
❤️Thank you for your support!❤️