With Corrector – Have Your Chiropractor With You Everywhere!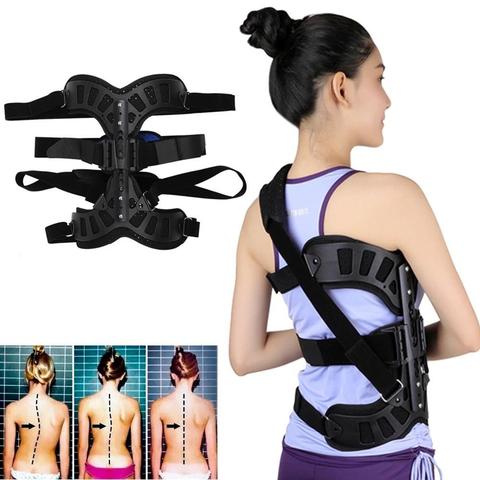 THIS Corrector is Designed to Correct : 
Thoracic and Lumbar curvatures upto 45°

C-shape / S-shape of the spine

Congenital Scoliosis in Kids (age 6 – 18 yrs)

Idiopathic Scoliosis in Adults (age 18 – 80+ yrs)

Post-surgery Spinal Support
You can use it for Daily Use, Desk Job, Walking, Light Sports, Driving.
Features and Benefits :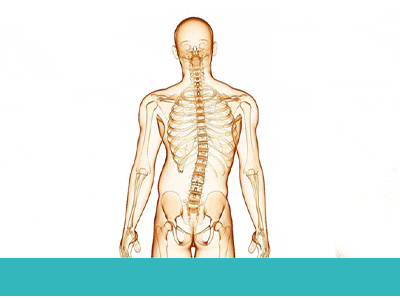 OVER-CORRECTIVE
Corrector is an over-corrective scoliosis brace. It works by guiding your spine into a posture that is the opposite of the curve. It aims to reduce the scoliosis curve, while improving the overall appearance of your body and reducing the pain waves.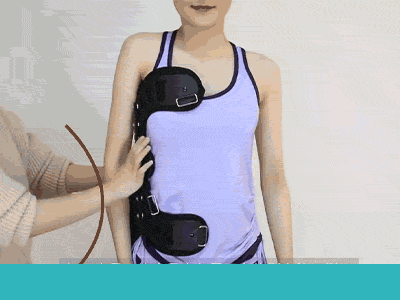 HIGHLY EFFICIENT & COMFORTABLE
This Corrector is designed for long term stability while keeping its high efficiency. Shoulder straps, waist traps, and other body-touch parts are soft cushioned. The brace is unisex and suitable for people of all ages with height above 4'10"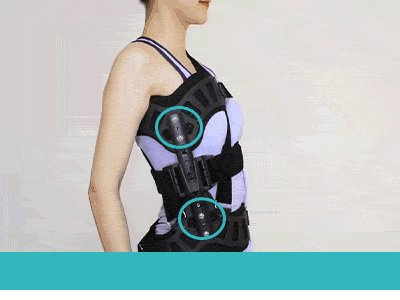 ADJUSTABLE & COST-EFFECTIVE
It is easy to adjust to your height and spine curvature. Most suitable for growing spines, saving you the cost of a new brace every few years. The 360° strap hinges and correction belt height adjustor provides perfect alignment each time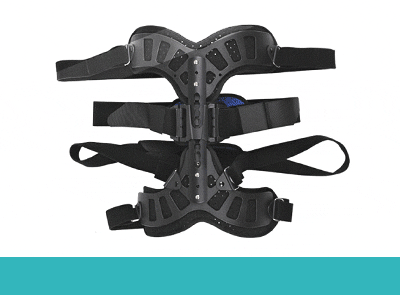 MODERN LIGHT ENGINEERING
This Corrector is designed based on three principles of biomedical engineering: Aluminum Alloy Support Bar, Bracket Height Adjustable, and Mesh Breathable Material. It has a perfect 10/10 bio-medical engineering score
SUITABLE FOR TEENS AND ADULTS :
Kids and Teens
Avoid or eliminate back rods and surgery

No real restrictions on sports or activities

Improved body image and confidence

Proactive, non-invasive intervention
Adults
Reduces scoliosis-related pain

Improves curvature and stops progression

Works for both fused and non-fused patients

Can be worn under or over clothing
Specifications:
Material: Plastic.

Size: 35cm x 34cm.
Package contains:
1x Scoliosis brace.