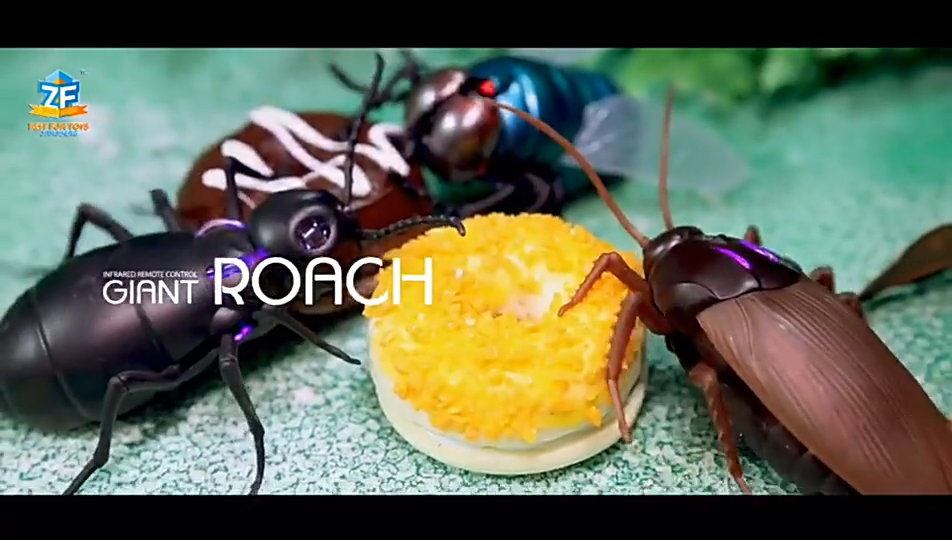 Fun for everyone and spooky for others! Scare your friends, family members or even yourself.
When you release this silly little cockroach into their place, your friends, family, and coworkers will scream in fear.
With its amazing details and bug-like movements, this small creepy crawly creature appears so real.
You won't be able to quit pranking people, I promise! You must have this toy, believe us when we say so.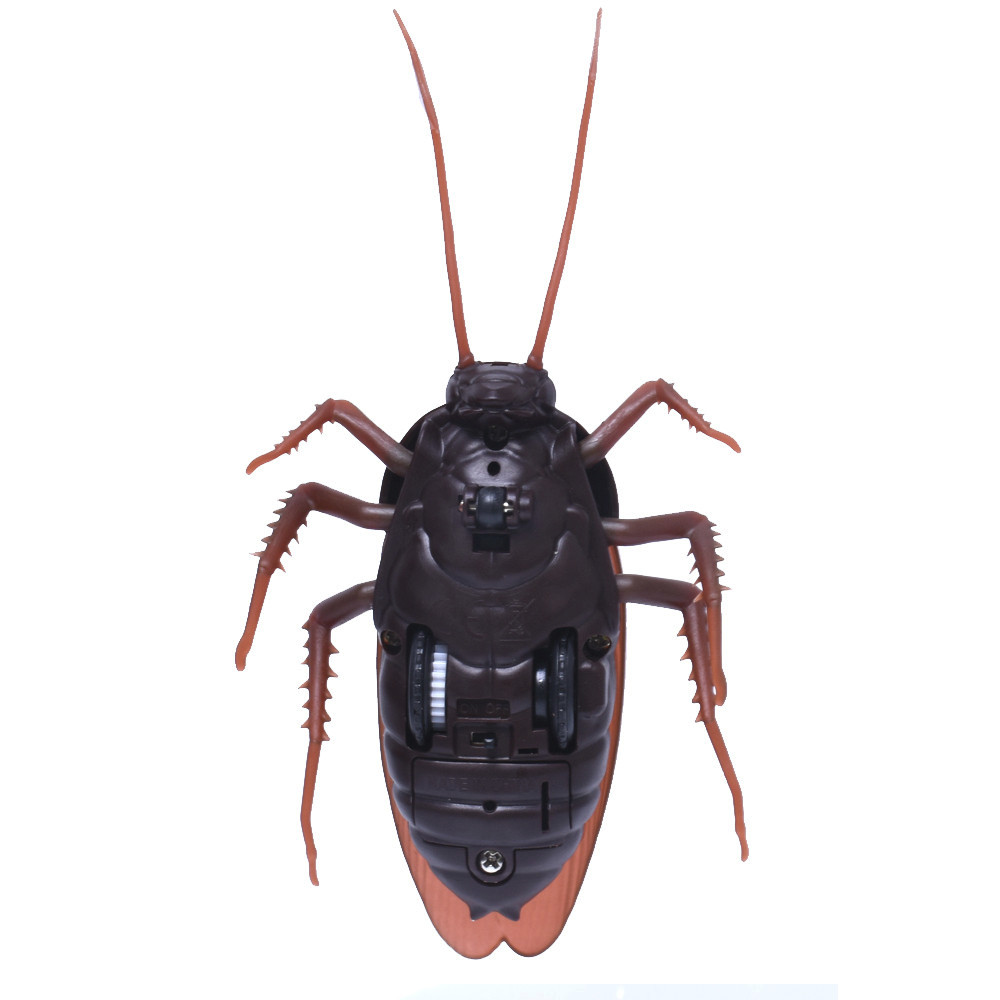 Features:
✓ Our cockroach toy is very easy to use.
✓ Realistic looking remote-control.
✓ Perfect for April Fool's day, pranking your neighbor, scaring your spouse, and giving the kids a giggle.
✓ Toys for kids or pets, halloween prank, christmas gift.
Specifications:
✓ Material: ABS
✓ Cockroach Size: 15cmx8cmx3cm.
✓ Remote Control Size: 3.5cmx2cmx6cm.
Included:
— 1 X Remote-controlled Cockroach