Sunsets are romantic, inspiring, and Instagram-able, yet most of us only make time for this special experience when we are on vacation and of course in a perfect spot. Good News! – you do not need to be in an exotic place to enjoy the calming, beautiful, and life-changing moments of a sunset. You can turn your home into a beautiful piece of art basked by the mesmerizing brilliance of a cozy, red-orange-purple sunset to your living room with a little help from this Sunset Projector LED Lamp.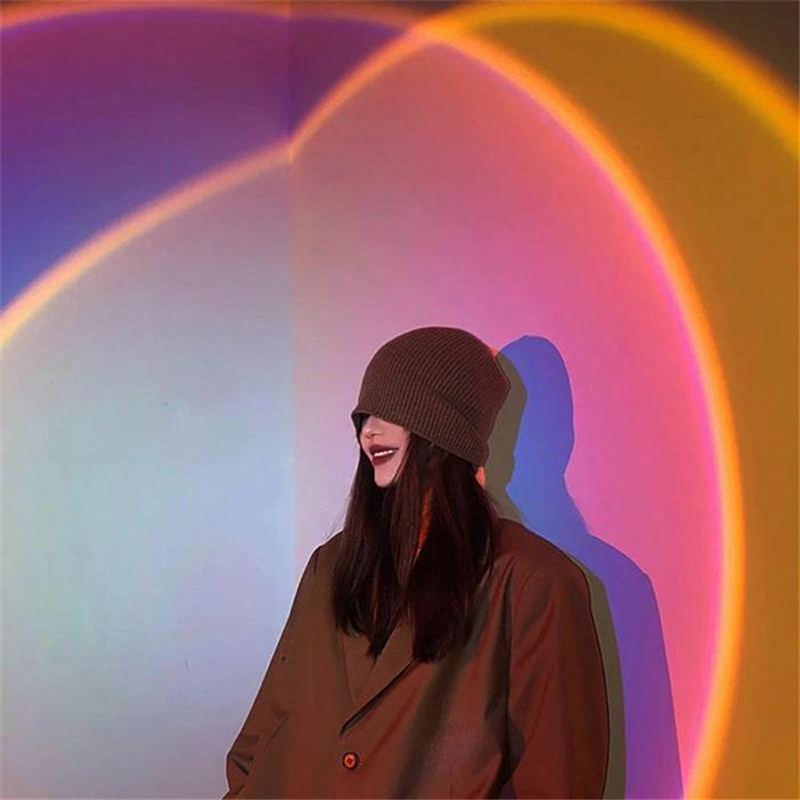 【Material】- It is made of alloy material. The stable base and stable light pole ensure that the bulb is always stable. Non-glare LED bulbs have a long service life.Please find the store , other stores are malicious merchants and my product quality is completely different, please don't buy !!!!!!!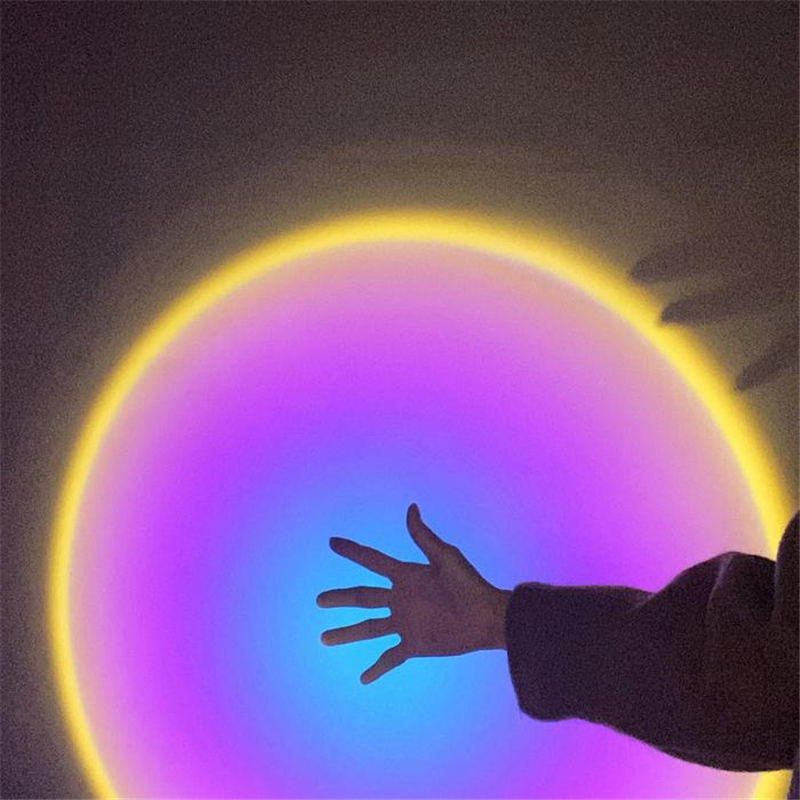 【Sunset projection】- The lights cast amazing circular lights on the walls, ceiling and floor. The farther the distance, the larger the projection that can be projected on the wall or ceiling.you could get the feeling of a seaside sunset on your living room/balcony without drive to the beach on a cold winter day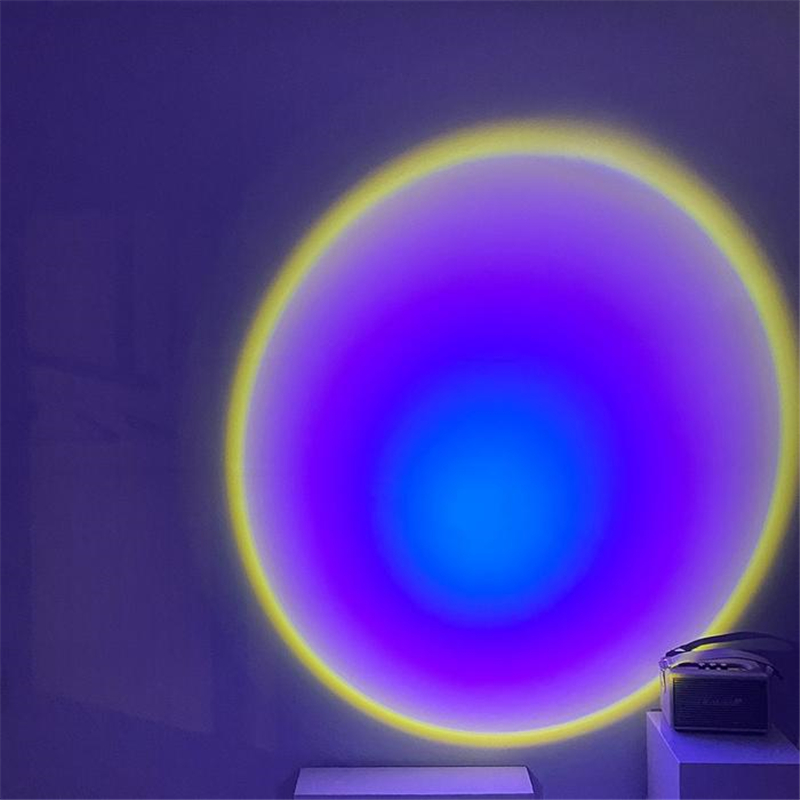 【Practicality】- Modern LED lights can provide energy-saving energy-saving lighting for your house or office. The lamp is also very suitable as a children's room lamp or bedroom lamp. Fantastic visual experience.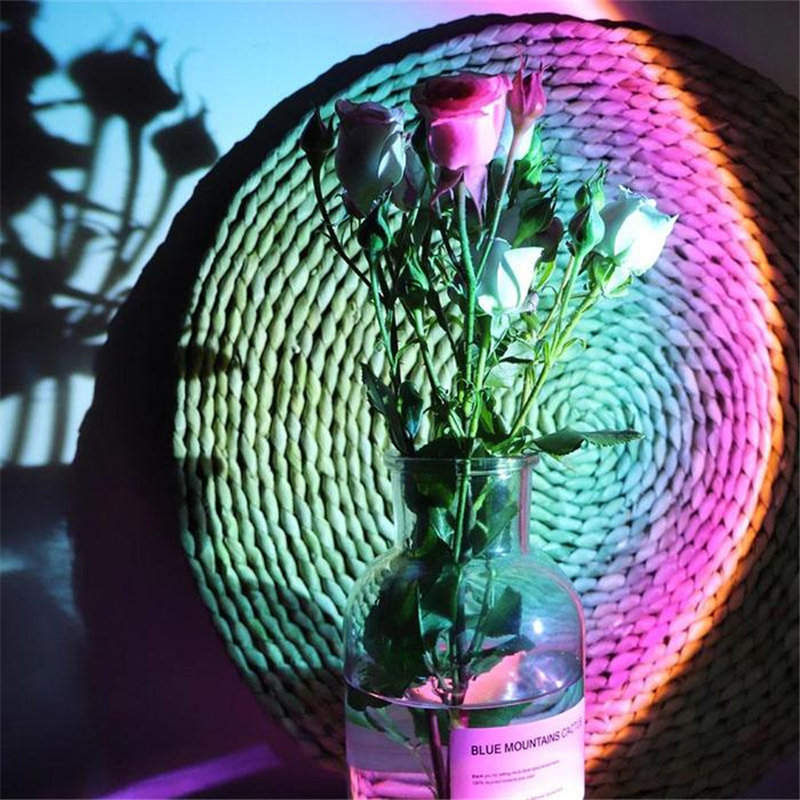 【Multifunction】- The product is very suitable for holding family celebration party dinner in the garden/backyard or other special occasions, especially suitable as Restaurant Decoration, birthday gifts, housewarming gifts.