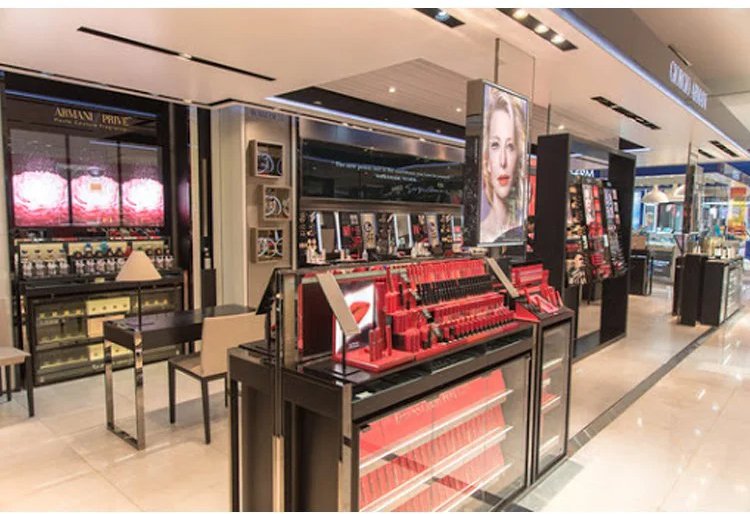 This natural stick concealer is suitable for all types of skin ✔
😘👩‍🦰 =Highlight Powder + Concealer + BB Cream + Foundation Cream + Makeup Loose Powder Conceal pores/wrinkles/redness/blemishes. Concealer in 1 minute, lasts for 48 hours!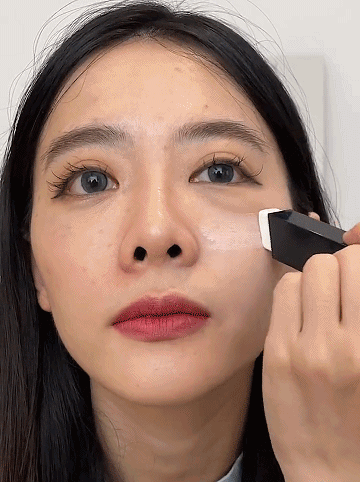 Full coverage concealer to cover up blemishes, dark circles and dullness to achieve a flawless complexion. Formulated with skin-caring botanical ingredients to hydrate, smooth and nourish skin.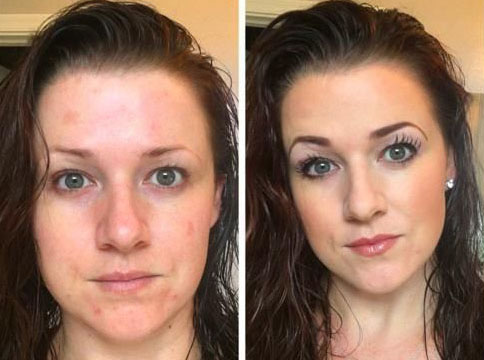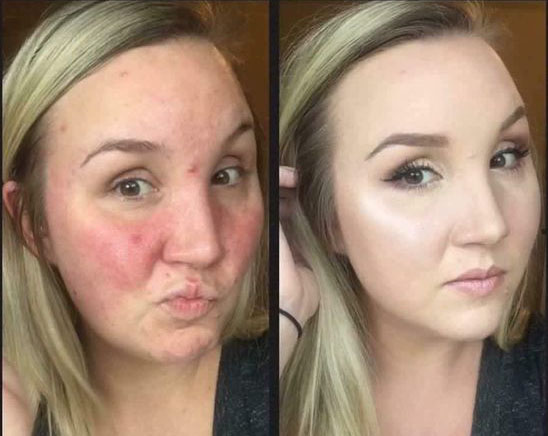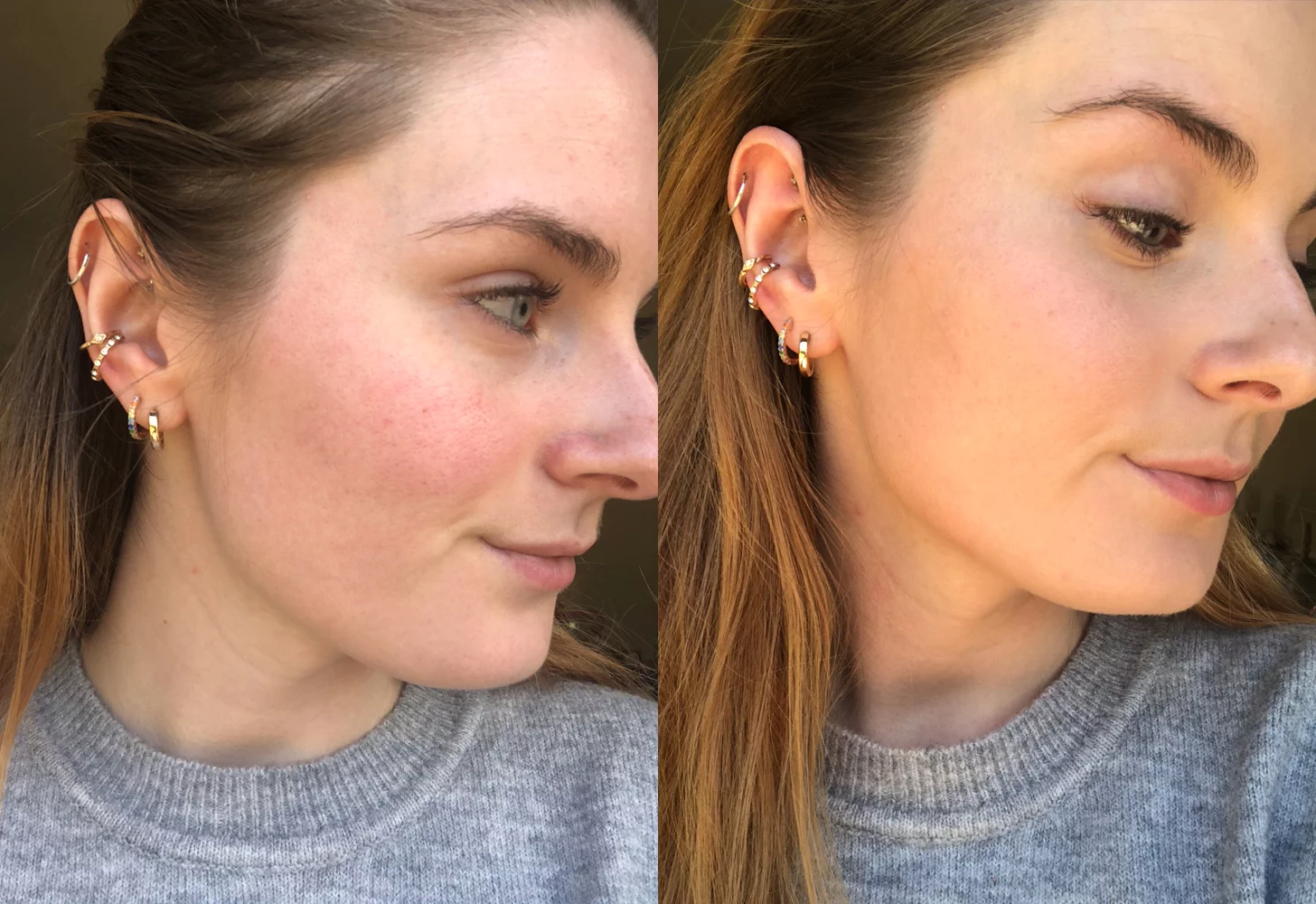 WATERPROOF AND EASY TO REMOVE MAKEUP: You don't need to worry about it falling off after too much exercise, you can even use this foundation to swim.