Make Your Driveway Look Amazing
Quick and easy make your patio, deck, pavers or driveway cleanest in the neighborhood!
Cut your cleaning time in half.
Achieve superior quality 4X faster than standard spray nozzles.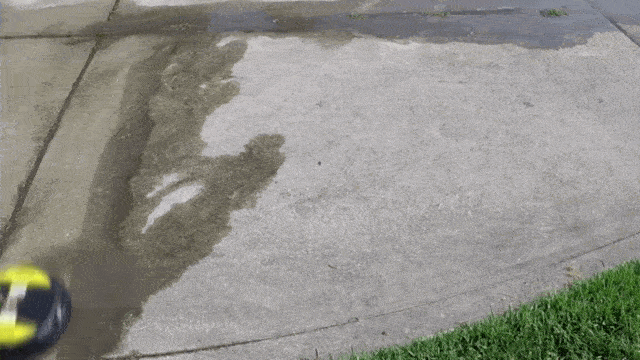 The Ultimate Time and Effort Saver  
Delivers professional level of cleaning over an area 15" wide with two spinning nozzles
Perfect for cleaning large surfaces such as driveways, patios, decks, and sidewalks
Also cleans vertical surfaces including garage doors and home siding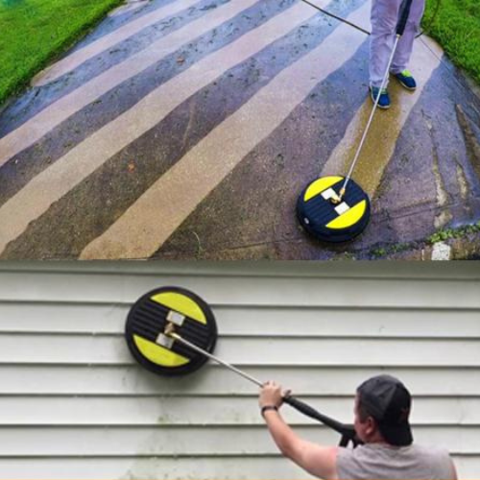 Turn That Honey-do To Honey-done 4X Faster In 3 Easy Steps
*Enjoy FREE 3 – 5 Day Delivery 
Step 2 – Easily connect the surface cleaner to your pressure washer using ¼" quick plug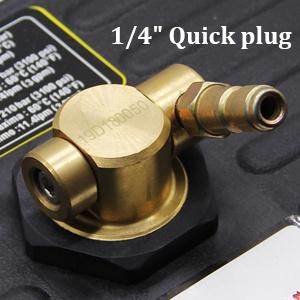 Step 3 – Make your outdoor area look brand-new within

30 minutes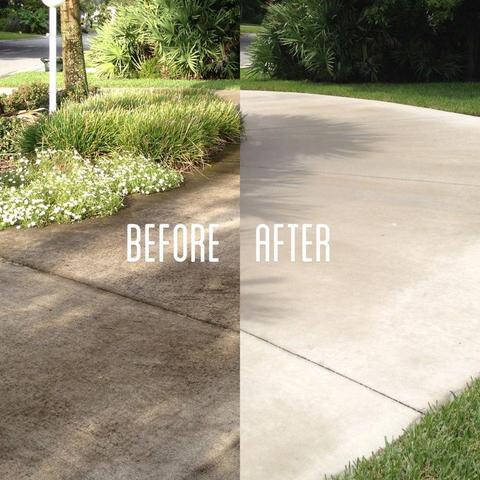 Glides Across And Leaves A Smooth Clean Finish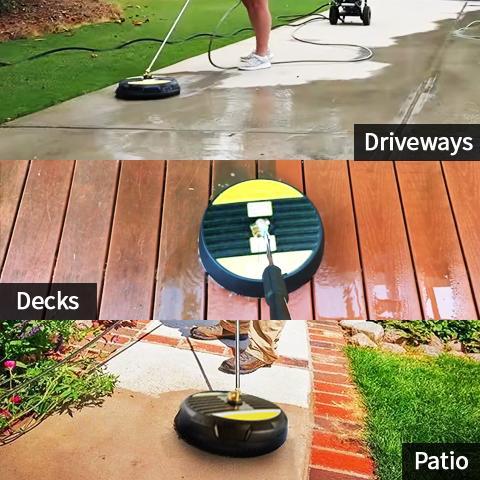 Splash-less, Cleaner, Quicker  
The splash-free skirt keeps you dry while you clean
Eliminates streaks by keeping the nozzles at a fixed height from the surface
Control overspray to protect walls and flower beds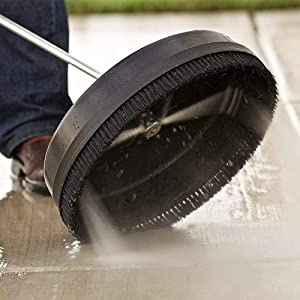 Our Customers Say It Best 
"Fantastic attachment! I used this with my 2700 PSI Karcher pressure washer and it turned a 4 or 5 hour job into a 1 hour job."  Garry B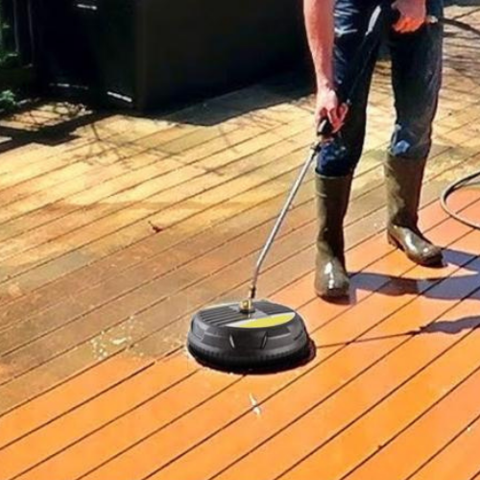 "This could possible be one of my best purchases in a long while. It made the process of cleaning my driveway much faster and more effective. I used it with 2600 PSI Honda pressure washer with no issues."  Marshall N
Will It Fit My Pressure Washer?
Yes, it's compatible with gas power washers (up to 3200 PSI) with ¼" quick-connect fitting
Surface cleaner can be used with as low as 1800 PSI. However the recommended pressure is 2300-3200 PSI.
 2 * 15" Pressure Washer Wands Included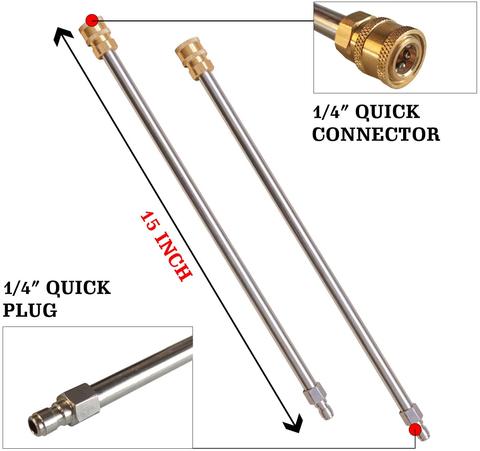 Specifications 
Diameter: 15 inch
Compatibility: gas power washers with ¼" quick-connect fitting
Max working pressure: up to 3200 PSI
Rotation speed: 1500 RPM
Extension wand: 2 * 15" pressure washer wand with ¼" plug and ¼" quick-connect fitting
Material: heavy duty brass, stainless steel and durable hard composite construction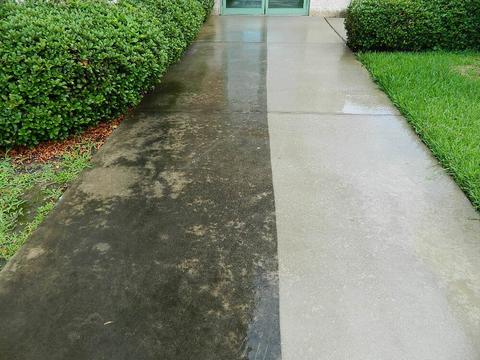 Enhance The Value of Your Property
Making sure your property is clean will have an immediate return on the value. You will be amazed by the difference a fresh exterior looks can make.
Potential Value Added: Up to 10%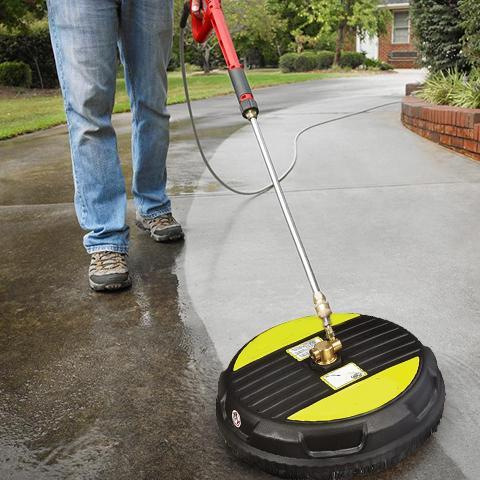 Buy Yours Now To Get Pro Cleaning Results 4x Faster