Modern Life Is Destroying Your Posture
If you suffer from the following, our posture trainer has been created for you:
A stiff neck. Tension headaches. An unsightly hunchback. Digestion issues. Body Aches. Difficulty Breathing.  The list goes on. 
You have the power to make a change!
When you slouch past 25 degrees our device vibrates to remind you to sit with immaculate posture.
After just three weeks of use, you will have perfect posture that would make an army sergeant proud. 
Perfect Posture In 21 Days Or Your Money Back
When you aren't stuck at your desk, you're staring at your phone shooting off some emails or catching up on the news. 
This leads to forward head posture and the development of an unsightly neck hump. The pain in your neck and neck hump is known as "tech neck".
The Posture Right – Intelligent Vibrating Posture Trainer uses the power of habit formation to instantly eliminate "tech neck", neck humps and forward head posture. 
In just three weeks, you will have perfect posture or we will provide a full refund on your purchase.
Eliminate Neck Pain, Back Pain & Headaches
In as little as one week of using our vibrating posture trainer, you'll notice significant relief in your upper back, shoulder and neck region. 
If you suffer from: Neck Aches, Tension Headaches, Shoulder Pain & Back Pain, then our device has been made for you! 
You can finally say goodbye to the pain of poor posture, and hello to the pain-free life you deserve. 
Enjoy It Comfortably Anywhere & Anytime
Comfort is king for our customers, so we have invested in high quality, non-irritating, stretchy straps that make our device so damn comfortable you will forget you have it on! 
Its discreet design ensures it can be taken anywhere and worn underneath clothing. 
It's the most convenient posture solution on the market!
Feel Confident All The Time
A 2009 study from the American Psychological Association found that just a 13% increase in confidence was correlated with: 
– Higher Wages
– Increased Work Performance
– More Satisfying Relationships 
In just three weeks with our posture correcting device, our customers' friends and family have noticed they are standing taller, looking slimmer and radiating self assurance. 
As a result, they are feeling amazing levels of confidence that is positively impacting all areas of their life. 
Why not join them? Purchase today and live the life of your dreams.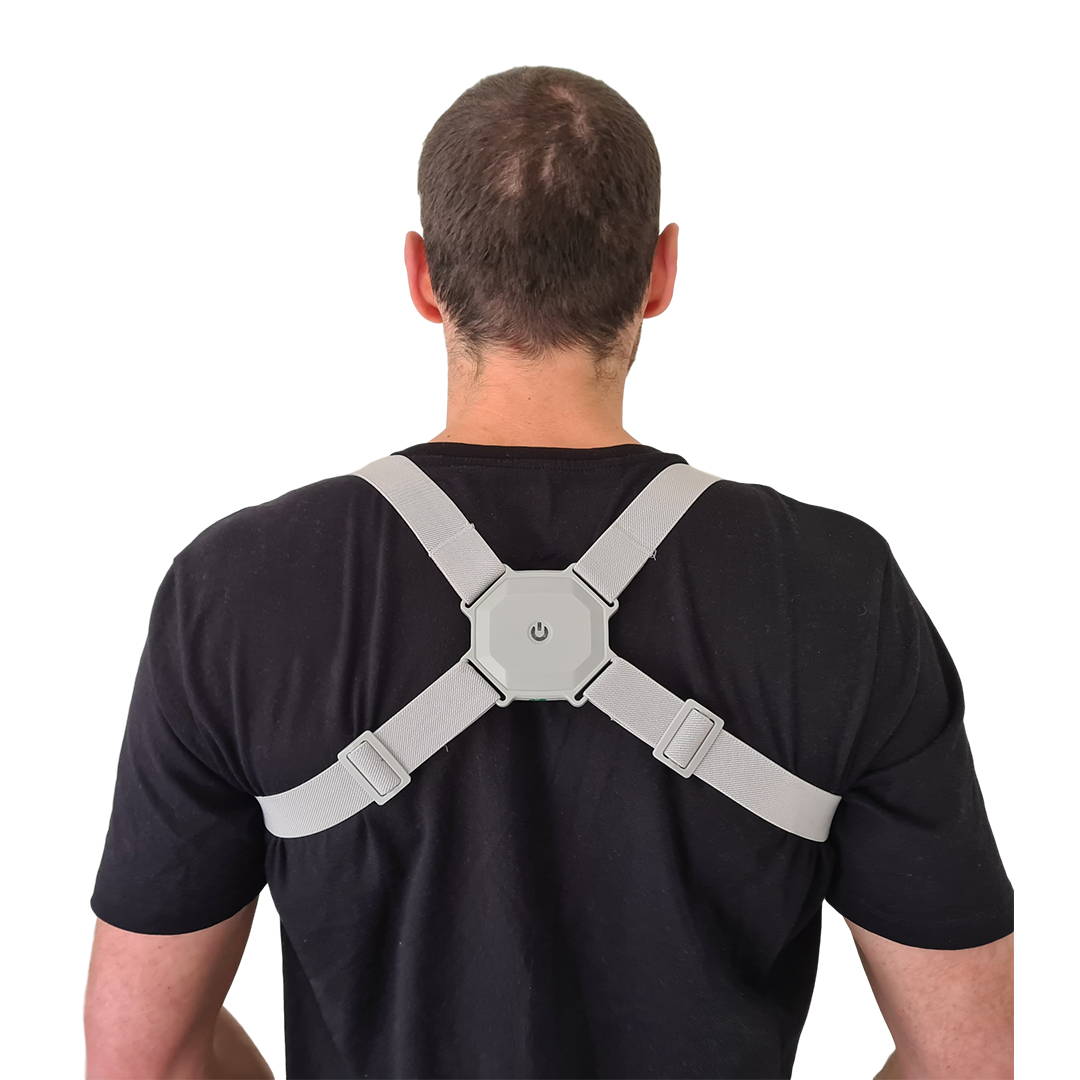 Beats Your Average Posture Corrector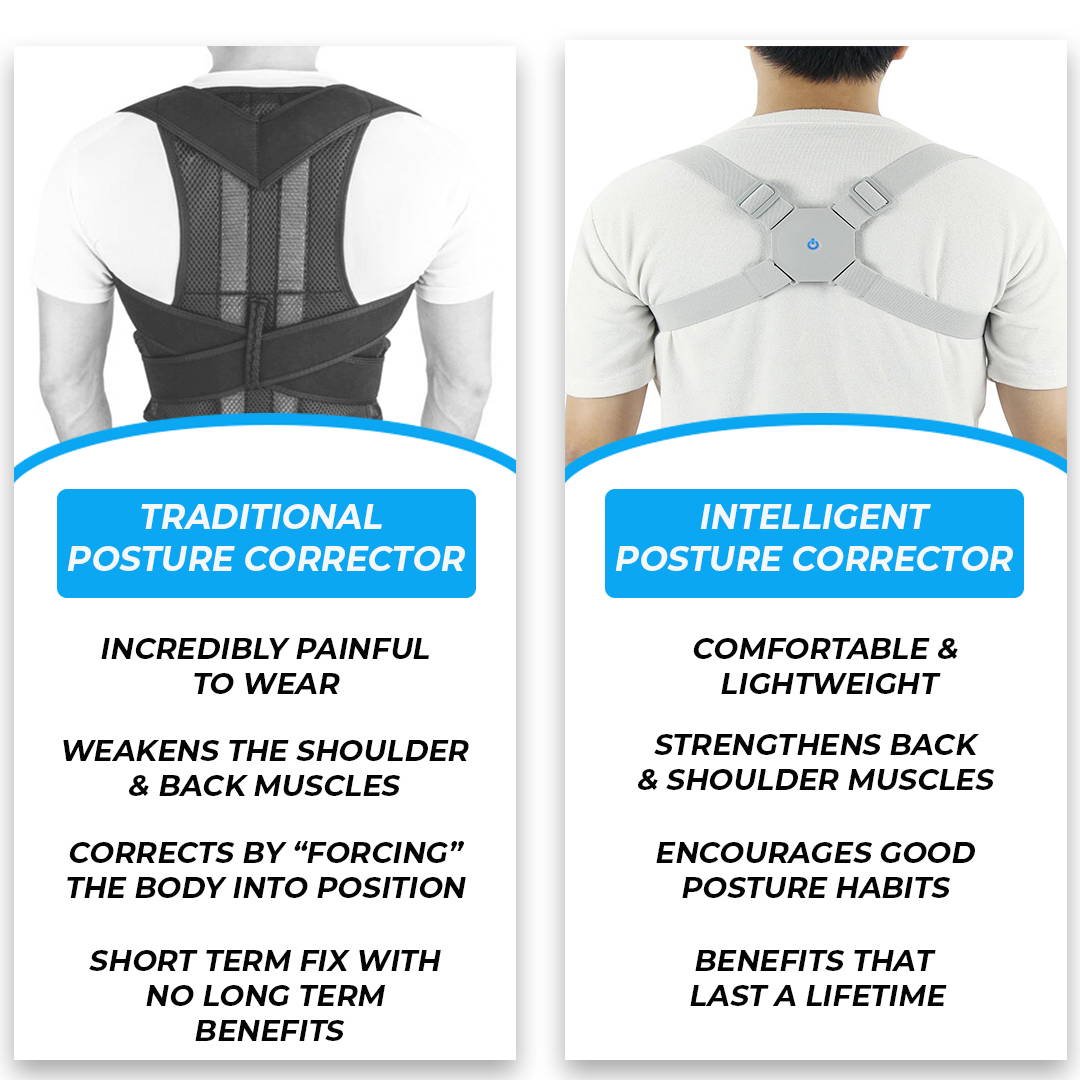 Stop letting poor posture dictate your life, ta