🏰If you can't go to Hogwarts, bring Hogwarts to you with this exquisite Hogwarts Castle Lamp.
As Professor Dumbledore so famously said, "happiness can be found even in the darkest of times, if one only remembers to turn on the light." Don't forget to enter for your chance to bring a little piece of Hogwarts home with you and to remind you to always turn on the light!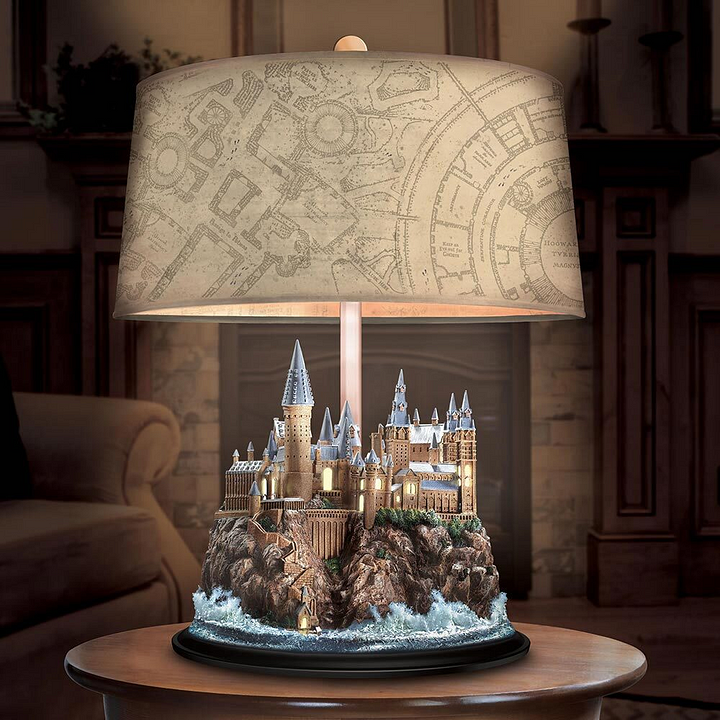 Unique castle details
Featuring stunning detail, this limited-edition handcrafted table lamp is hand-painted to show all the intricacies from the boathouse at the lake all the way to the top of the Astronomy Tower.
Gorgeous map mechanism
Flick on the switch, and the gorgeous custom lampshade illuminatesto reveal the Marauder's Map layout of Hogwarts. The castle illuminates as well, with glowing beams of light shining out the windows.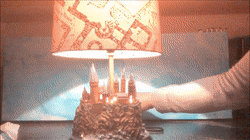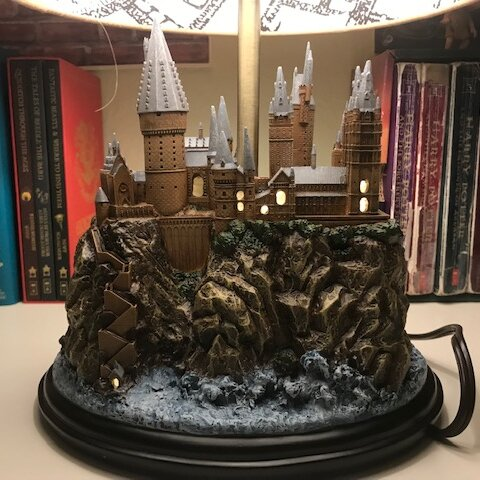 High quality material
It's my favorite thing about this piece.Every tower and turret, every window and every chimney, is skillfully rendered, and you can even feel the texture of the bricks running your finger over them.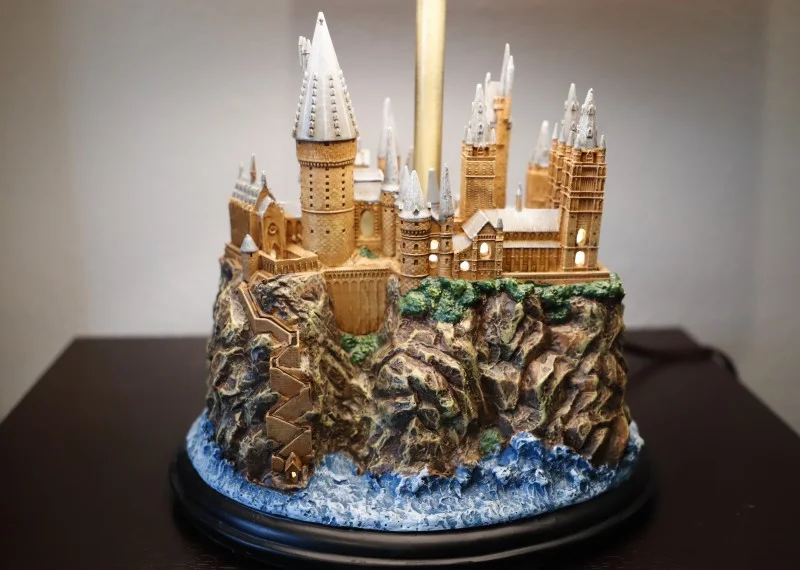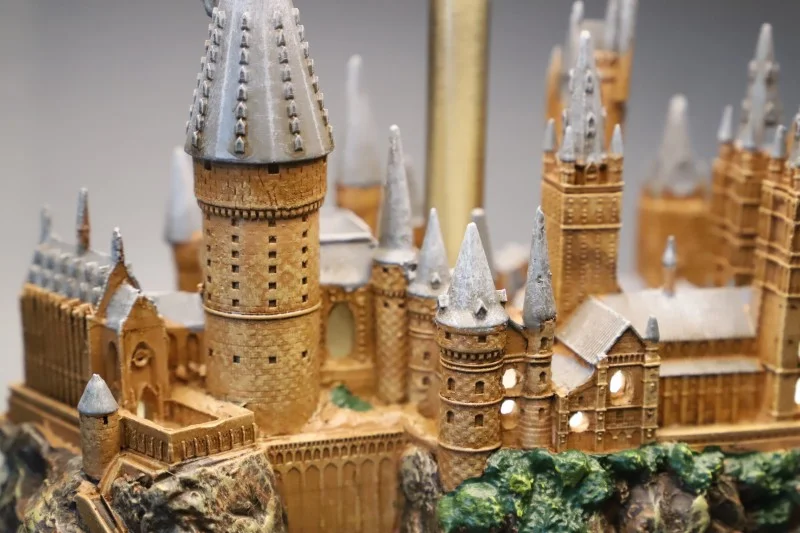 It's the place where all witches and wizards get their magical education – Hogwarts School of Witchcraft and Wizardry.
It has stood strong for a thousand years, but only a few know all its secrets. Now, you can use this limited edition HARRY POTTER Hogwarts lamp to explore the castle's secret layout and other fascinating details, an exclusive benefit for Harry Potter fans ever.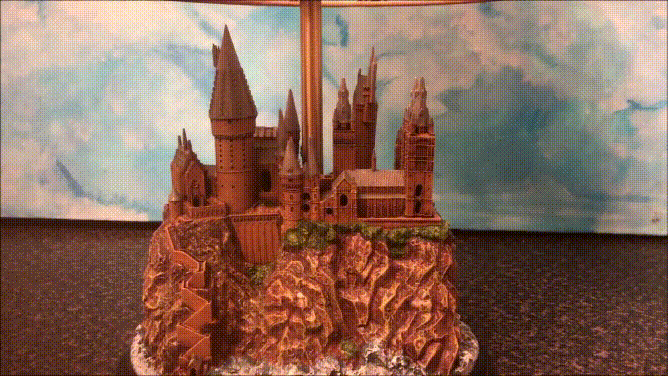 A handsome mahogany-finished base completes your HARRY POTTER table lamp. Strong demand is expected for this must-own HARRY POTTER collectible, so don't delay. Order now!
Material
Base: Mahogany
Castle: rubber, resin
Size: 20.5*12.12cm / 8*4.8inches